I haven't posted a reading recap in so long because I'll be honest: I haven't been totally invested in this blog lately because of everything else going on. Not to brag about my stress, but I've been working on turning our new house into a home, planning a wedding (less than 3 months away!!), preparing for a new baby nephew (which means lots of crocheting), and not to mention that summer is a big season for big birthdays! Ay yay yay! All that said, I actually have been finding time to read, even if it's just via audio book while crocheting. But I am seriously about 9 book reviews behind and I'm not even sure if I'm going to get to reviewing some of the books I've read this summer. I'm just happy I have a lot of book reviews scheduled already so you won't be getting rid of me too easily.

How is everyone else's summer going? What's the best book you've read so far (newly published or not)?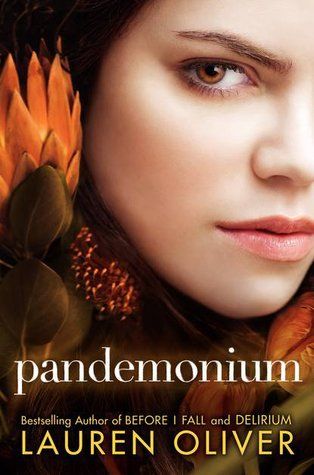 This Week I Plan on Reading:
Requiem
by Lauren Oliver
, The Great Gatsby
by F. Scott Fitzgerald and (hopefully I'll get to)
Attachments
by Rainbow Rowell
This Week I'm Sharing a Review For:
Memories of Babi
by Aranka Siegal
What books did you recently discover?