So did everyone see Catching Fire over the weekend? Did everyone love it as much as I did?! How about Thanksgiving? Are you ready for that? I'm just rolling with the punches, fortunately I don't have any major cooking to do. But one thing I do know: I'm super thankful that you're here reading my blog!! Thank you for your support, I love that we can connect through books! I wish everyone a very happy Thanksgiving!!
Last Week I Finished Reading
: Absolution
by Karen McQuestion,
Catching Fire
by Suzanne Collins (re-read
)
and
You Better Not Cry
by Augusten Burroughs.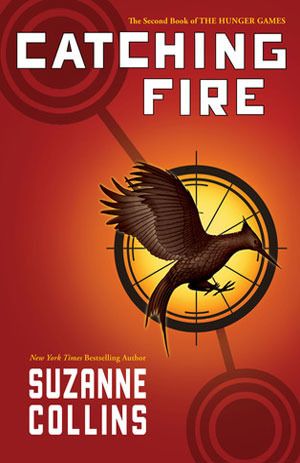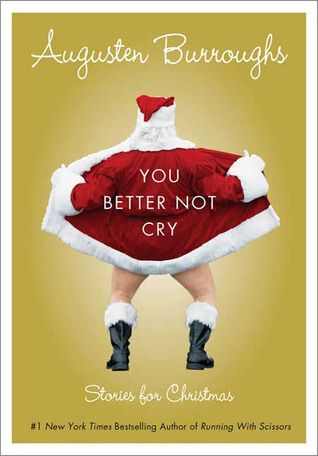 This Week I'm Reading:
I Run
by E.L. Farris,
Heartbreak Cake
by Cindy Arora and
If I Stay
by Gayle Forman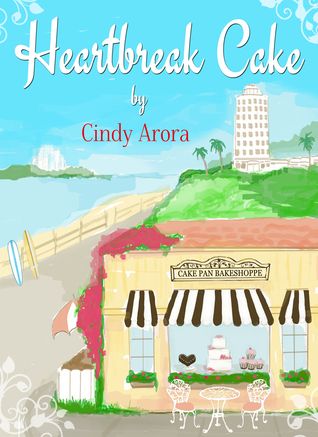 This Week I'm Sharing a Review For
:
The Friday Night Knitting Club
Series by Kate Jacobs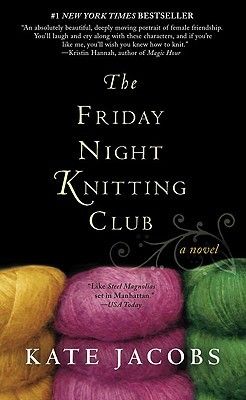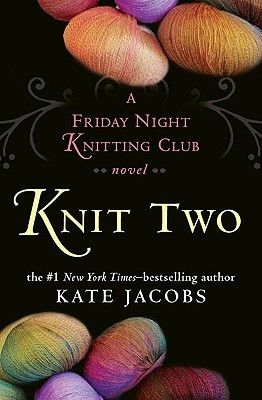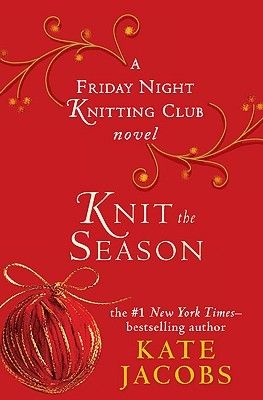 What are you reading this week?